Work With Our Team!
What We Can Do For YOU
Our team will put YOUR needs first, incorporating stress reducing techniques that support a more mindful relationship with food and movement. ​Our goal is for you to overcome that discouraging voice inside your head saying, "I can't do this" or "nothing ever changes". If this sounds like what you're looking for, let's get started!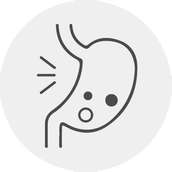 Decrease
​digestive issues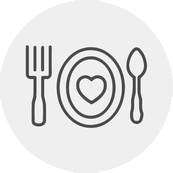 Create a grace-giving ​food relationship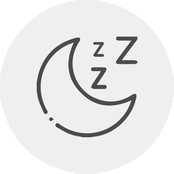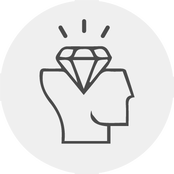 Release yourself from perfectionism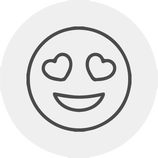 Live your BEST life full of positivity, energy, & happiness
Watch the Video & Apply Today to Learn More!
​To better understand what you would like to accomplish, fill out the form below.
Once you send the form, we will set up your free consultation. We will discuss what is currently working/not working, and your short/ long term goals. Together, we will create your custom coaching program!