Welcome to Move Fully Nourished
​Do you want to achieve stress-free, realistic, and sustainable fat loss results through a holistic approach?
Do you experience any of the following?
Frequent headaches
Joint or muscle pain
Digestive issues
Brain fog, poor memory, difficulty concentrating
Mood issues, anxiety, depression
​High blood sugar
Weight gain
Skin issues like eczema or psoriasis
Seasonal allergies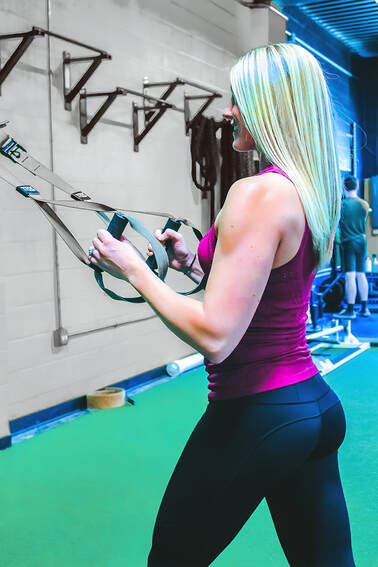 How Move Fully Nourished Can Help You
Live Your BEST Life
Move Fully Nourished LLC is an online personalized coaching experience that offers virtual, one-on-one nutrition education, and personal training to active and busy adults. The programs are designed to motivate and empower you to live a healthier lifestyle through a holistic approach to nutrition and movement.
The journey is unique and different for each individual. The ultimate goal is for you to gain credible knowledge in order to make the best choices for your health and implement healthy habits that can be practiced, sustained, and maintained for your lifetime.
As your online dietitian nutrition and exercise coach, we will support you every step of the way. Our team will keep you consistent and accountable to your goals and guide you, through purposeful movement and intentional food choices, to be the best version of yourself!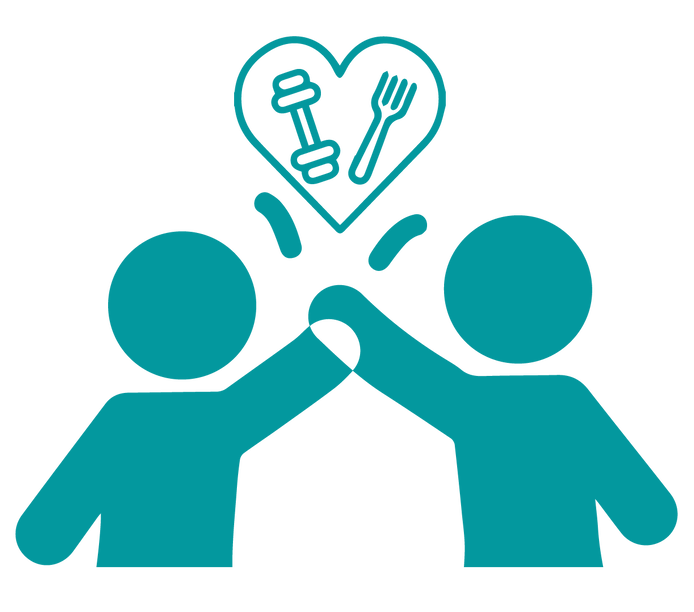 See what MFN clients are saying about their experience working one on one with our team to achieve their nutritional and fitness goals.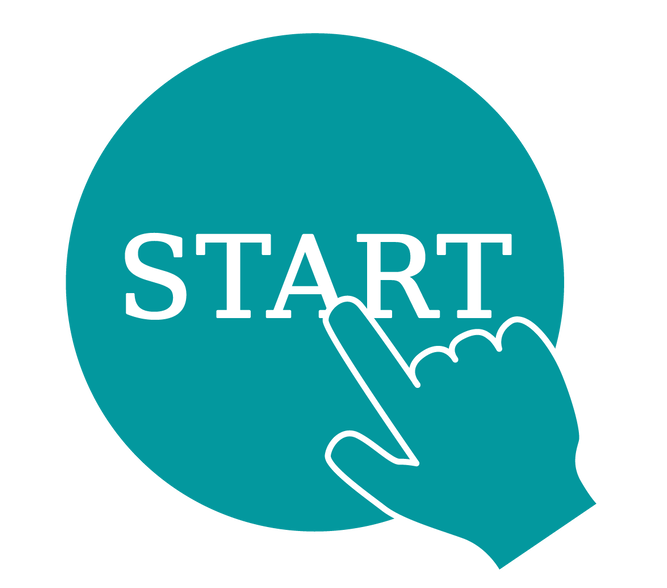 Are you ready to make a change to live your best life? Let's get started TODAY to build your custom program and achieve your goals!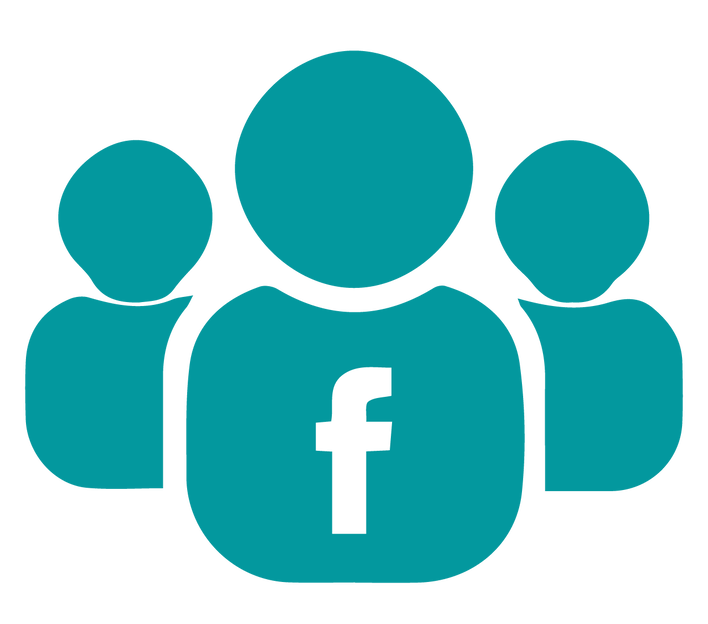 Join the Move Fully Nourished Facebook group to access FREE support & tips on nutrition and movement to live your best life!