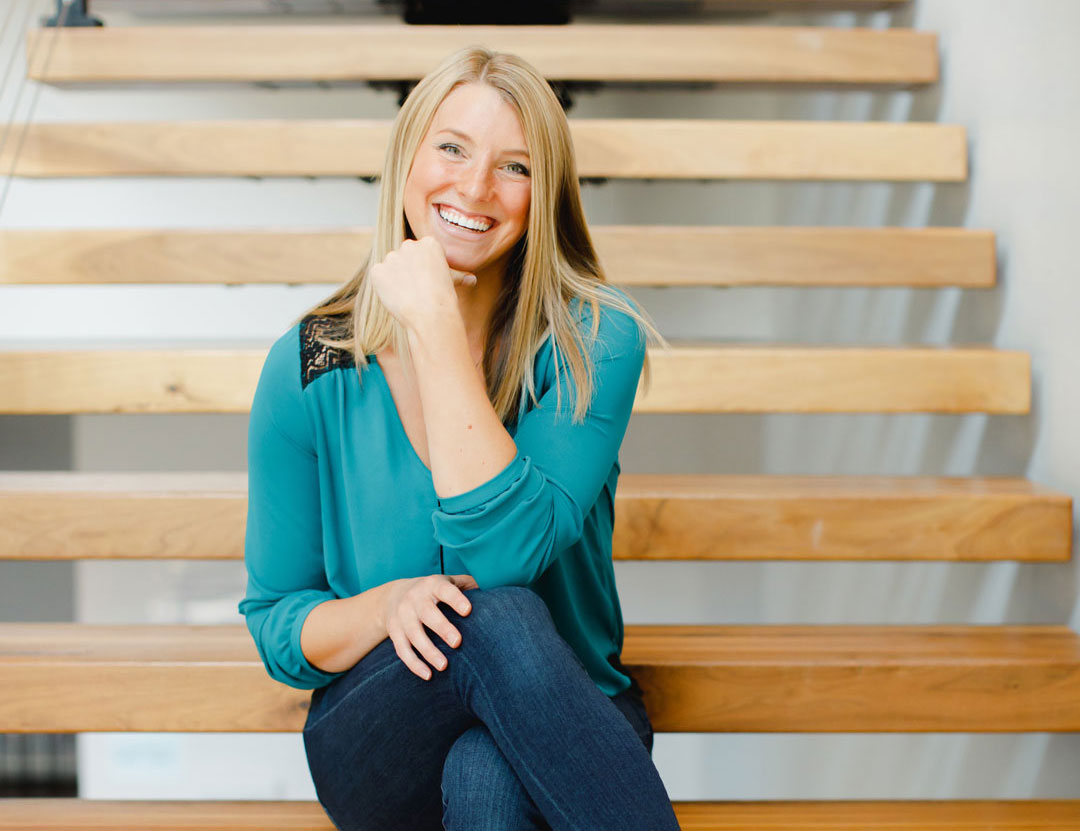 Are you ready to uncover the real reasons you're feeling stuck in your health journey?
Move Fully Nourished Can Help
You Live Your BEST Life
Move Fully Nourished, Registered Dietitian Nutritionists Helping People Just Like You

Did you know that your nutrition can impact all of these symptoms and conditions?
Frequent headaches
Joint or muscle pain
Digestive issues
Brain fog, poor memory, difficulty concentrating
Mood issues, anxiety, depression
​High blood sugar
Weight gain
Skin issues like eczema or psoriasis
Seasonal allergies
Personalized nutrition can impact your health in ways you never imagined.
Our Registered Dietitian Nutritionists can help you achieve healthy and sustainable results.
How Move Fully Nourished Can Help You Live Your BEST Life
Here are just a few of the specialty nutrition and dietitian services we offer: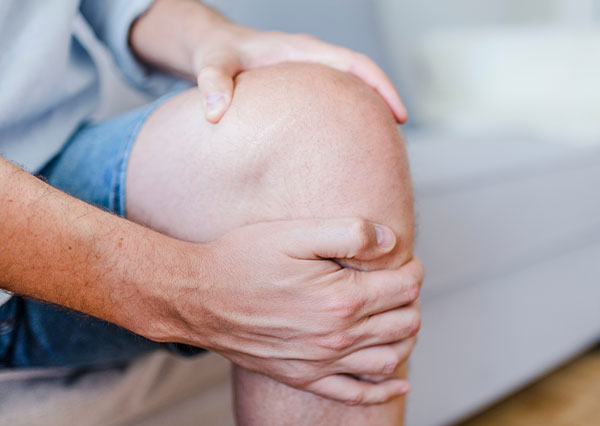 Autoimmune & Inflammation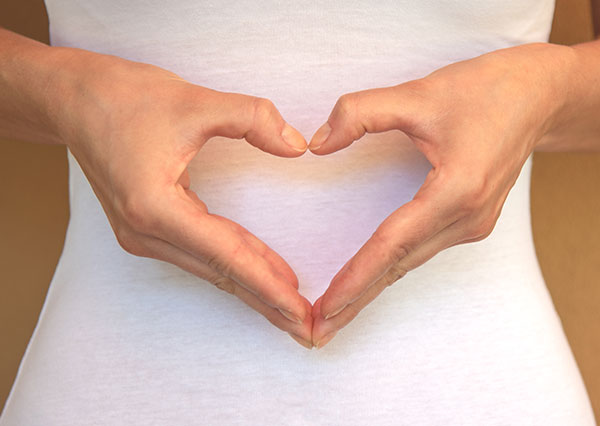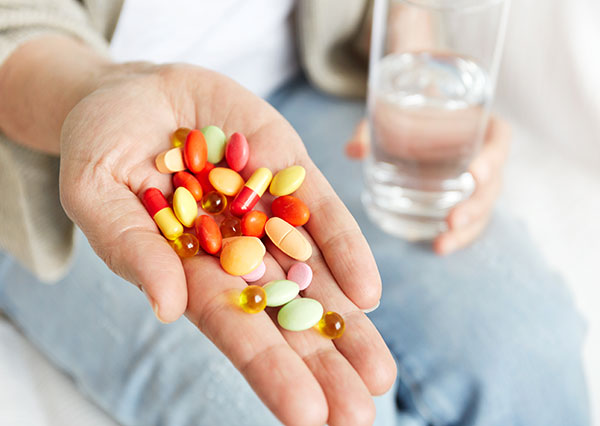 Vitamin / Mineral Deficiencies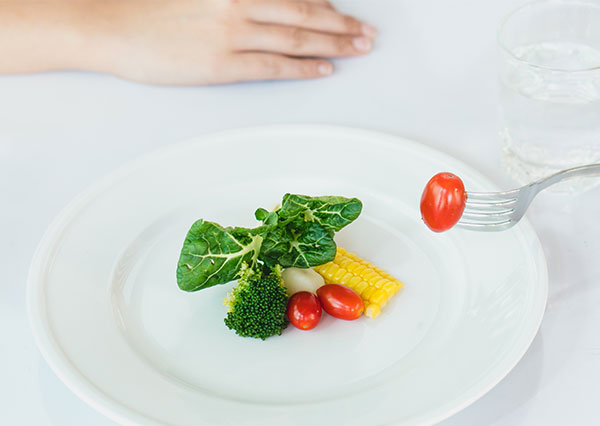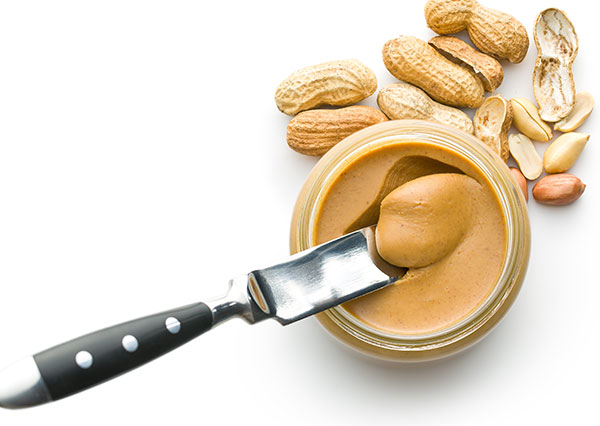 Food Allergies & Sensitivities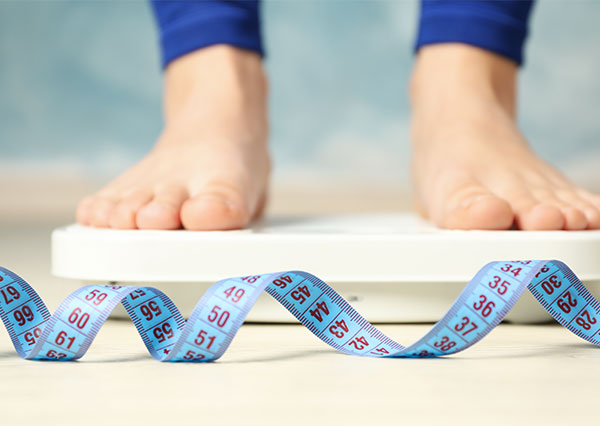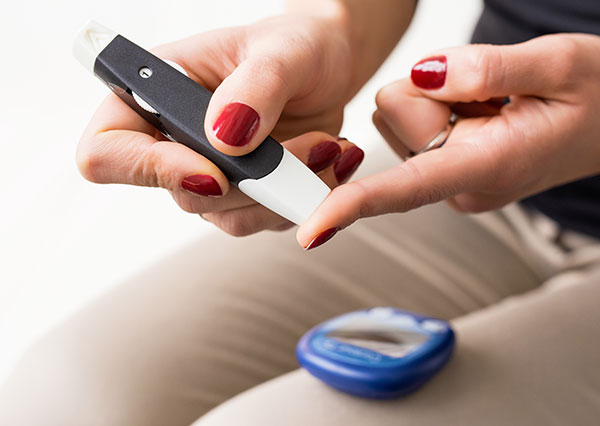 Diabetes, Pre-Diabetes, & Gestational Diabetes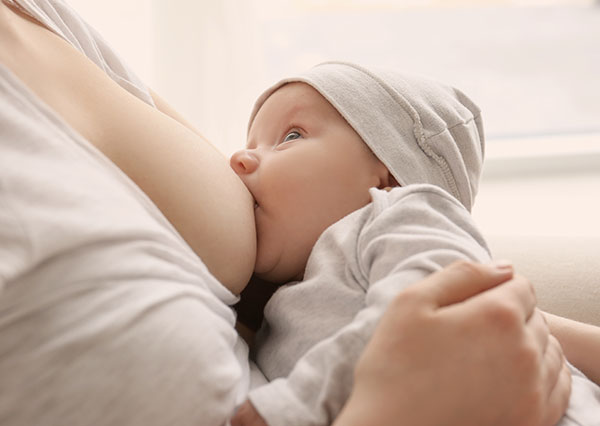 Pregnancy Nutrition & Lactation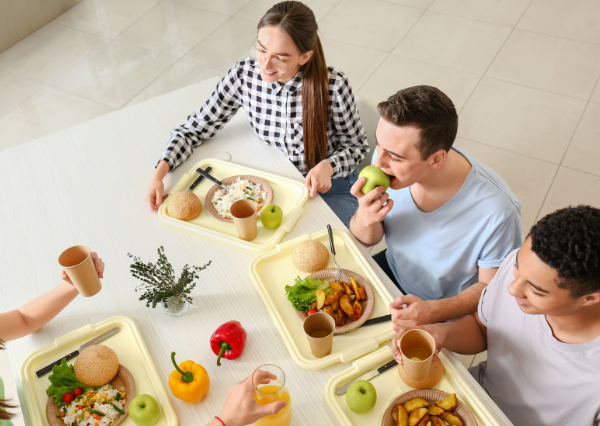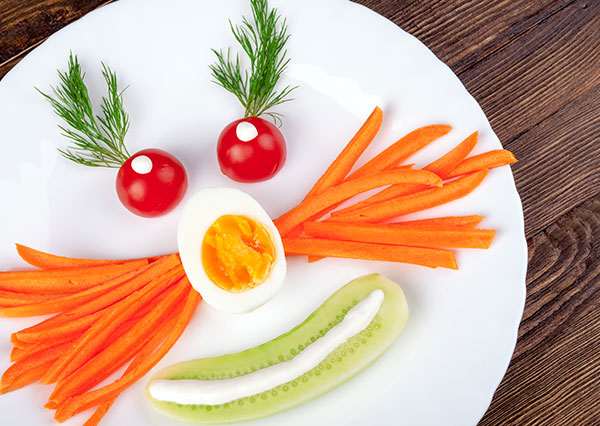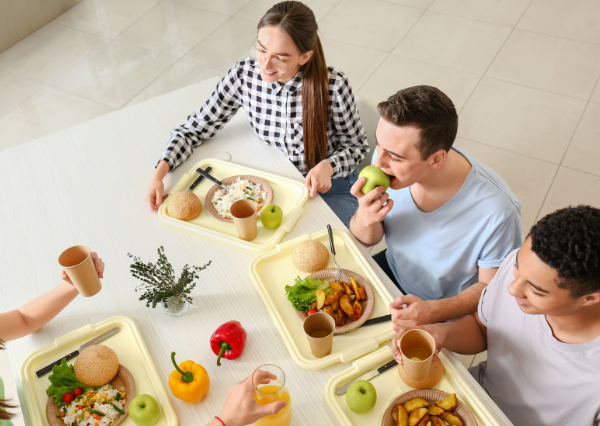 Step 1: Discovery Call
Get started with a 30-minute complimentary discovery call by scheduling HERE and fill out our short intro form and Medical Symptom Questionnaire (MSQ) form so I can learn more about your goals, what ailments you are experiencing, your past health experiences, your relationship with food and your body, and your goals for the future. If together we feel we're a good match to work together on your health journey, I'll explain how we can help you reach your goals, recommend any additional functional lab tests to get to the root of your ailments if pertinent, answer any questions about the process, and recommend the dietitian coach on our team that's a best fit for you!
Step 2: Initial Session
After the onboarding process, your first 60-minute session with your dietitian coach will include personalized recommendations based on your health history, relationship with food, current dietary intake, exercise, and lifestyle habits. Together we will access what current habits keeping you stuck and appropriate next steps to to help your body heal. We'll talk about your big picture goals, what success will look like for you, and identify specific areas of healing that we'll work on together in future sessions. Lastly, your dietitian coach will provide clear steps you can take immediately to begin working towards your dream goals.
Step 3: Ongoing Support
Based on your individualized journey, you will meet with your dietitian coach 2-4 times a month for 30-minute follow-up sessions for ongoing support, education, and accountability. In these sessions, we'll discuss your progress, work through any barriers, and introduce new strategies to help you move towards your goals. You'll receive resources and together with your dietitian coach create each week's goals, and you will also have access to unlimited messaging via our portal to support you between sessions.
About Move Fully Nourished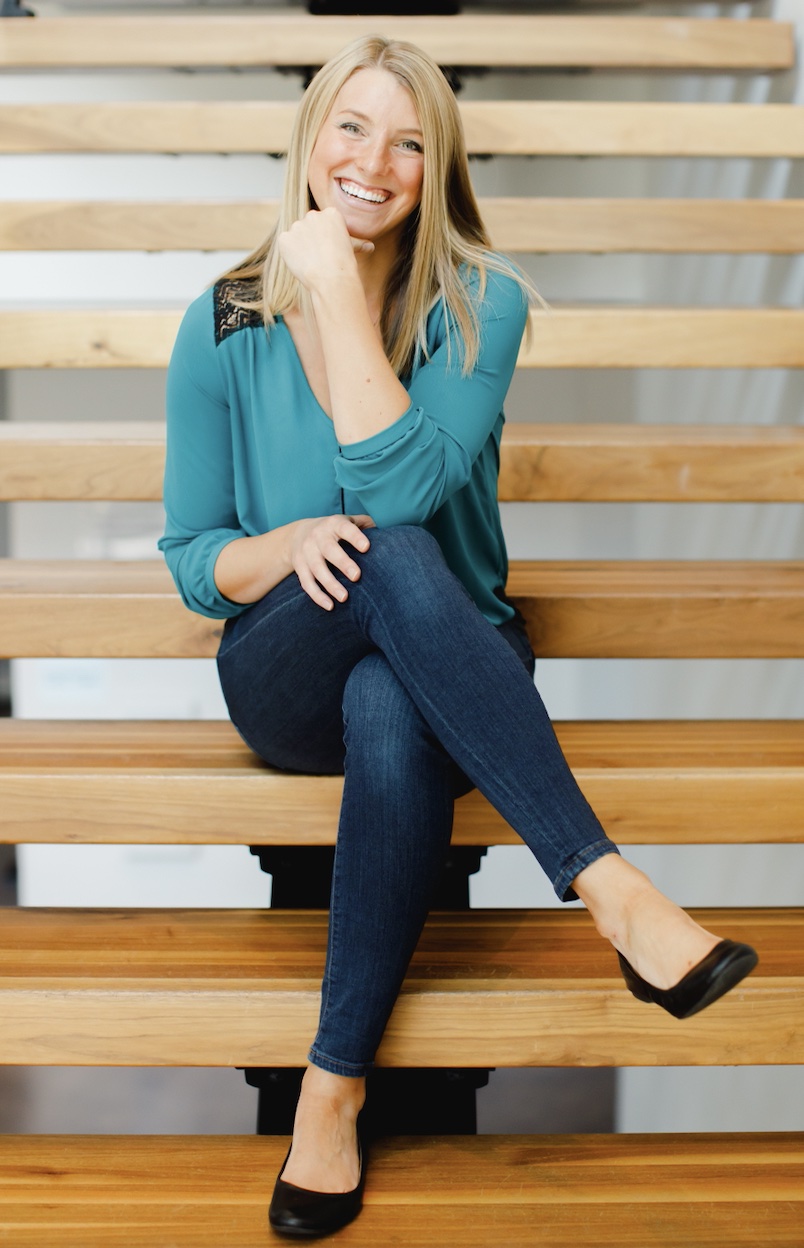 Move Fully Nourished LLC is an online personalized coaching experience that offers virtual, one-on-one nutrition education, and personal training to active and busy adults. The programs are designed to motivate and empower you to live a healthier lifestyle through a holistic approach to nutrition and movement.
The journey is unique and different for each individual. The ultimate goal is for you to gain credible knowledge in order to make the best choices for your health and implement healthy habits that can be practiced, sustained, and maintained for your lifetime.
As your online dietitian nutrition and exercise coach, we will support you every step of the way. Our team will keep you consistent and accountable to your goals and guide you, through purposeful movement and intentional food choices, to be the best version of yourself!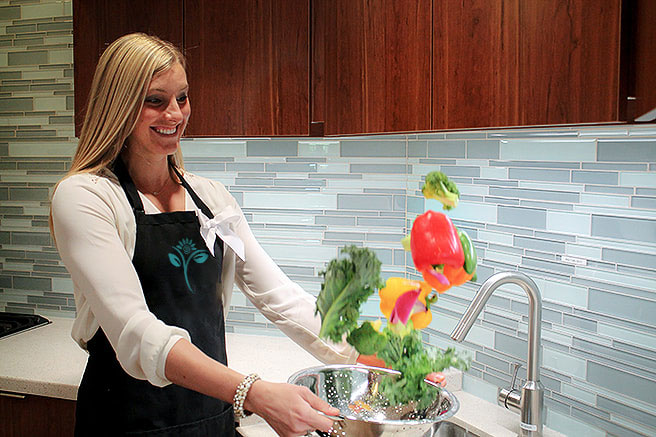 Online Anywhere as well as Locally in Fox Valley, Saint Charles, IL and Rochester Hill area in Michigan.
With personalized nutrition, you can achieve stress-free, realistic, and sustainable results through a holistic approach.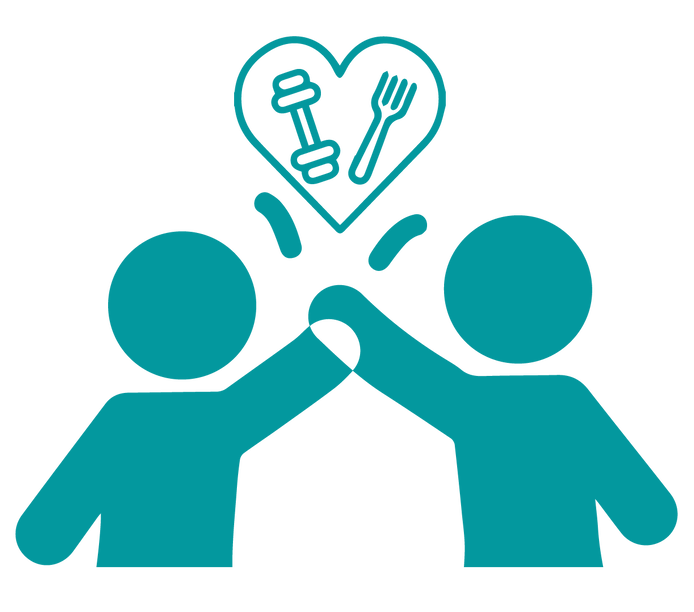 See what MFN clients are saying about their experience working one on one with our team to achieve their nutritional and fitness goals.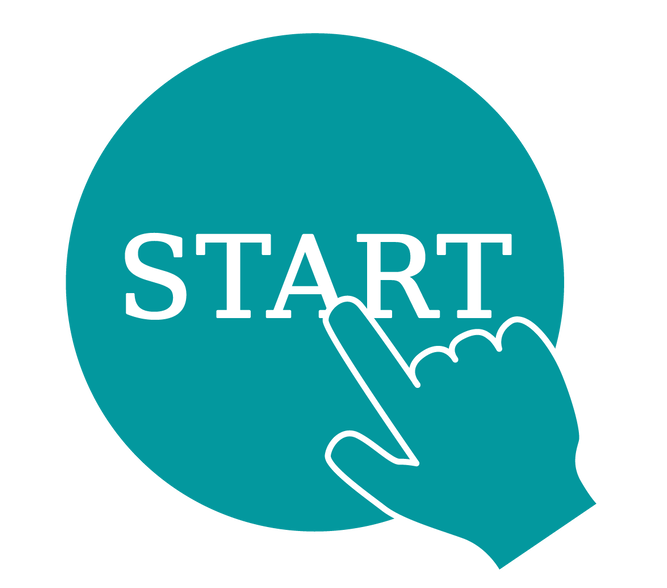 Are you ready to make a change to live your best life? Let's get started TODAY to build your custom program and achieve your goals!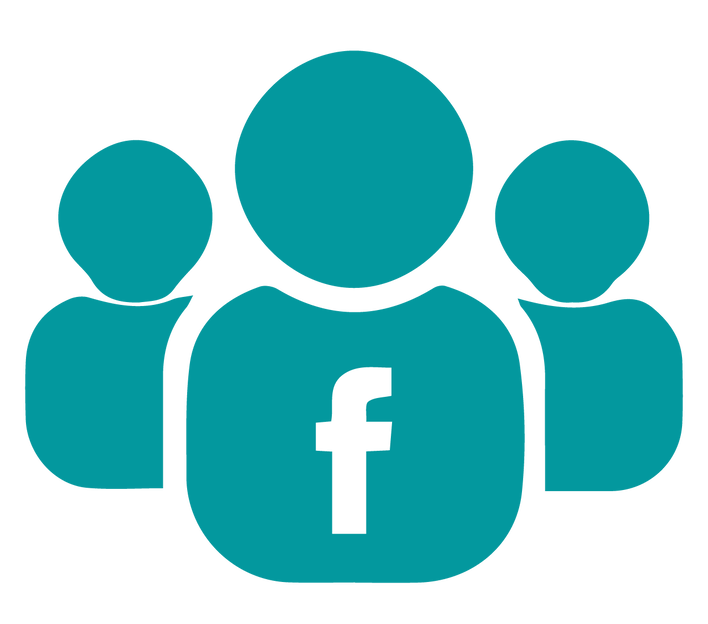 Join the Move Fully Nourished Facebook group to access FREE support & tips on nutrition and movement to live your best life!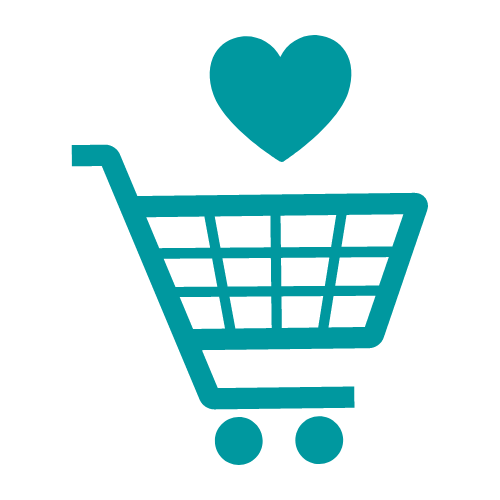 Shop food & drink, personal care, and more recommended products by our registered dietitian nutritionists!
Move Fully Nourished Health & Wellness Blog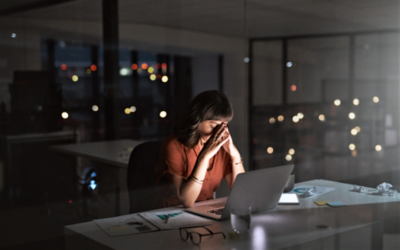 Hello there, dedicated employees! We know you're the backbone of your company, and we want to remind you that your wellbeing in the workplace matters. In the hustle and bustle of the 9-to-5 grind, taking care of yourself often takes a back seat. But fear not! We're...