About Ashley Anderson, Registered Dietitian with Move Fully Nourished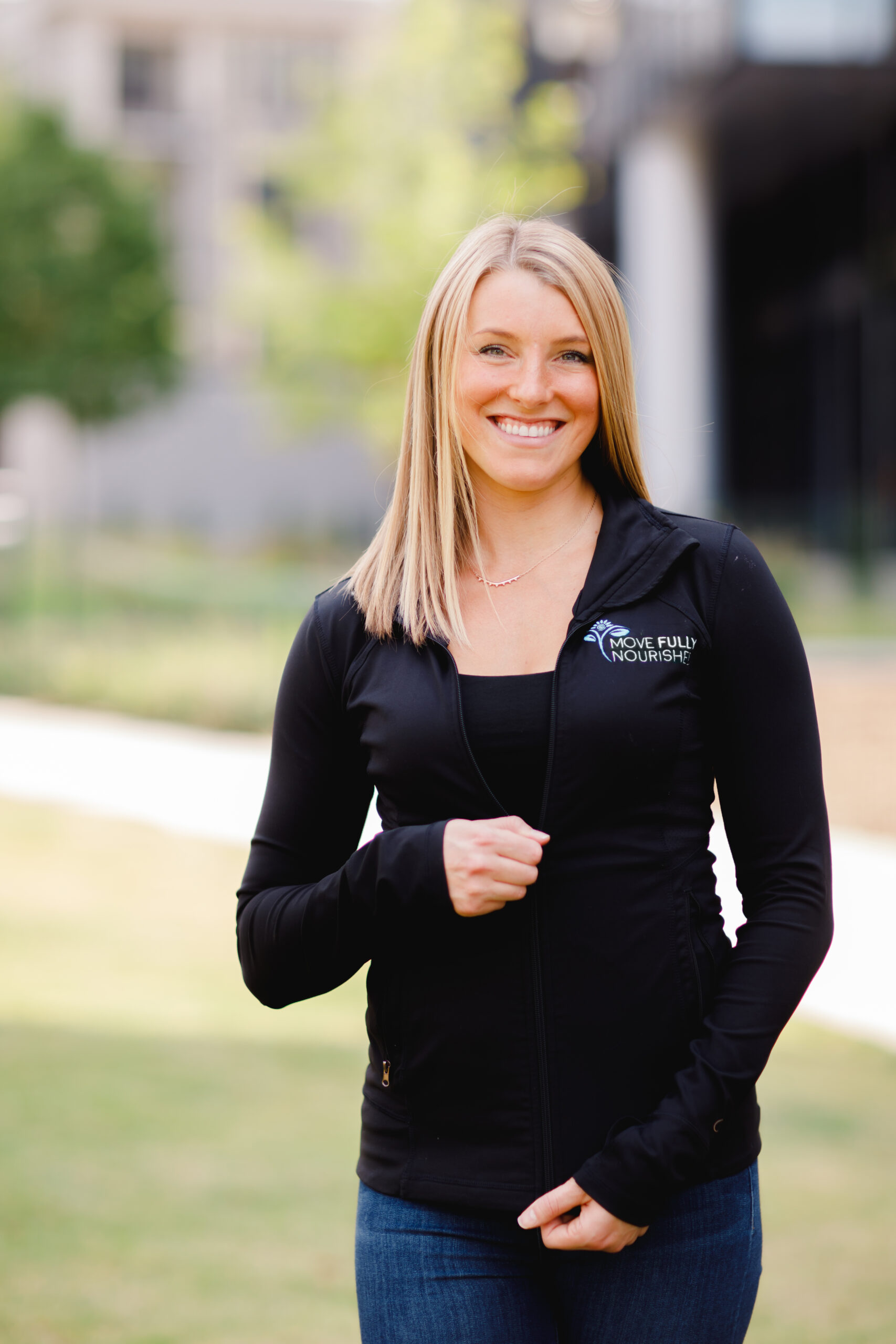 OUR MISSION AT MOVE FULLY NOURISHED
 Our mission is to motivate and empower you to live a healthier lifestyle through an integrative approach to nutrition and movement. The journey is unique and different for each individual. The ultimate goal is for you to gain credible knowledge in order to make the best choices for your health and implement healthy habits that can be practiced, sustained, and maintained for your lifetime! We will support you every step of the way. We will keep you consistent and accountable to your goals and guide you, through purposeful movement and intentional food choices, to be the best version of yourself!
Meet the Registered Dietitian Nutritionists!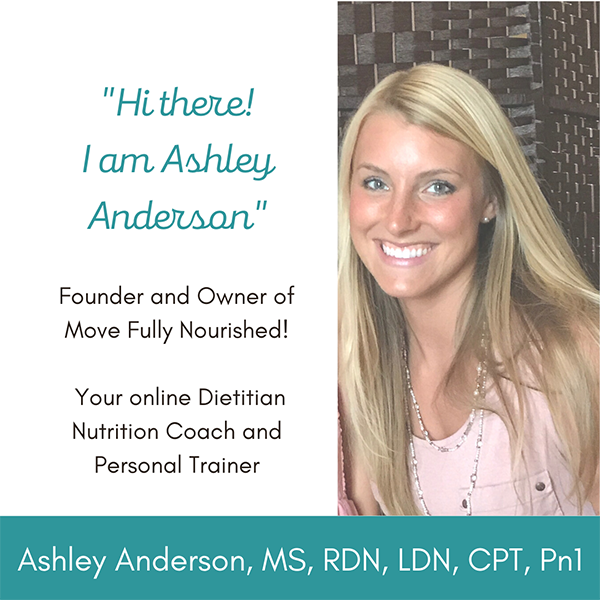 Ashley Anderson: Founder and Owner
Your Online Nutrition and Fitness Coach at Move Fully Nourished! As a Registered Dietitian and Personal Trainer, I am adamant about the power that movement and proper nourishment has on our minds and bodies and have a holistic approach to wellness. I have been impacting my clients' lives since 2009!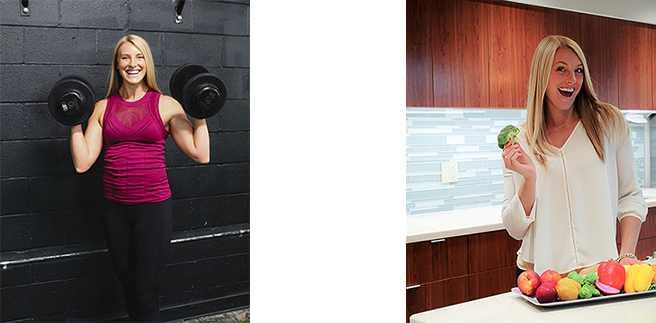 Ashley's Story
When I was in my teens, I was diagnosed with Irritable Bowel Syndrome and anxiety. I had tons of digestive issues, went to several GI specialists, and dealt with the stress of perfectionism. In my early twenties, I struggled with disordered eating patterns, digestive issues, eczema, and insomnia, and was diagnosed with the autoimmune condition called Hashimotos Thyroiditis.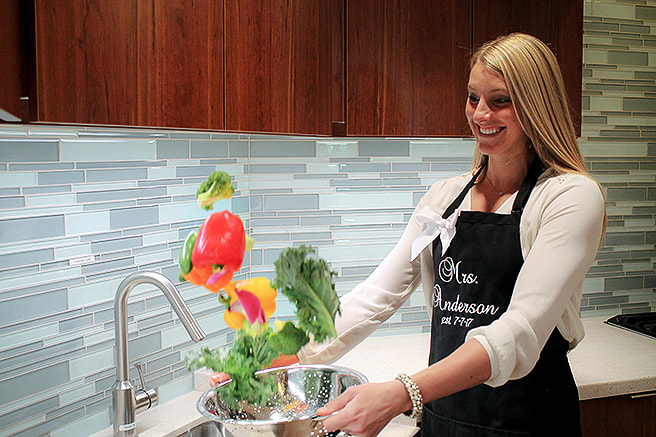 How I Changed
After years of competing against myself to be better, faster, stronger, and smarter, I finally realized that my struggles were my golden ticket out of my restrictive relationship with food, fitness, and perfectionism. Those experiences led me here: to the holistic, sustainable, habit-based, forgiving and fulfilling nutrition and movement perspective I have today.
After completing my Masters in Nutrition and Dietetics, and working in the community setting for 11 years, my passion became helping my clients strive to live their best life through a "whole person" approach. This is when I started my own business: Move Fully Nourished.
Today you can find me lifting weights, doing yoga, researching, meditating, or looking for the next outdoor adventure with my husband, Nolan. You'll likely catch me sipping on green tea and dreaming of the next certification I want to invest in. I am committed to the lifelong process of learning and growing so I can better help other active adults change their relationship with food into something that feels relaxed, sustainable, energized, happy, and life-giving!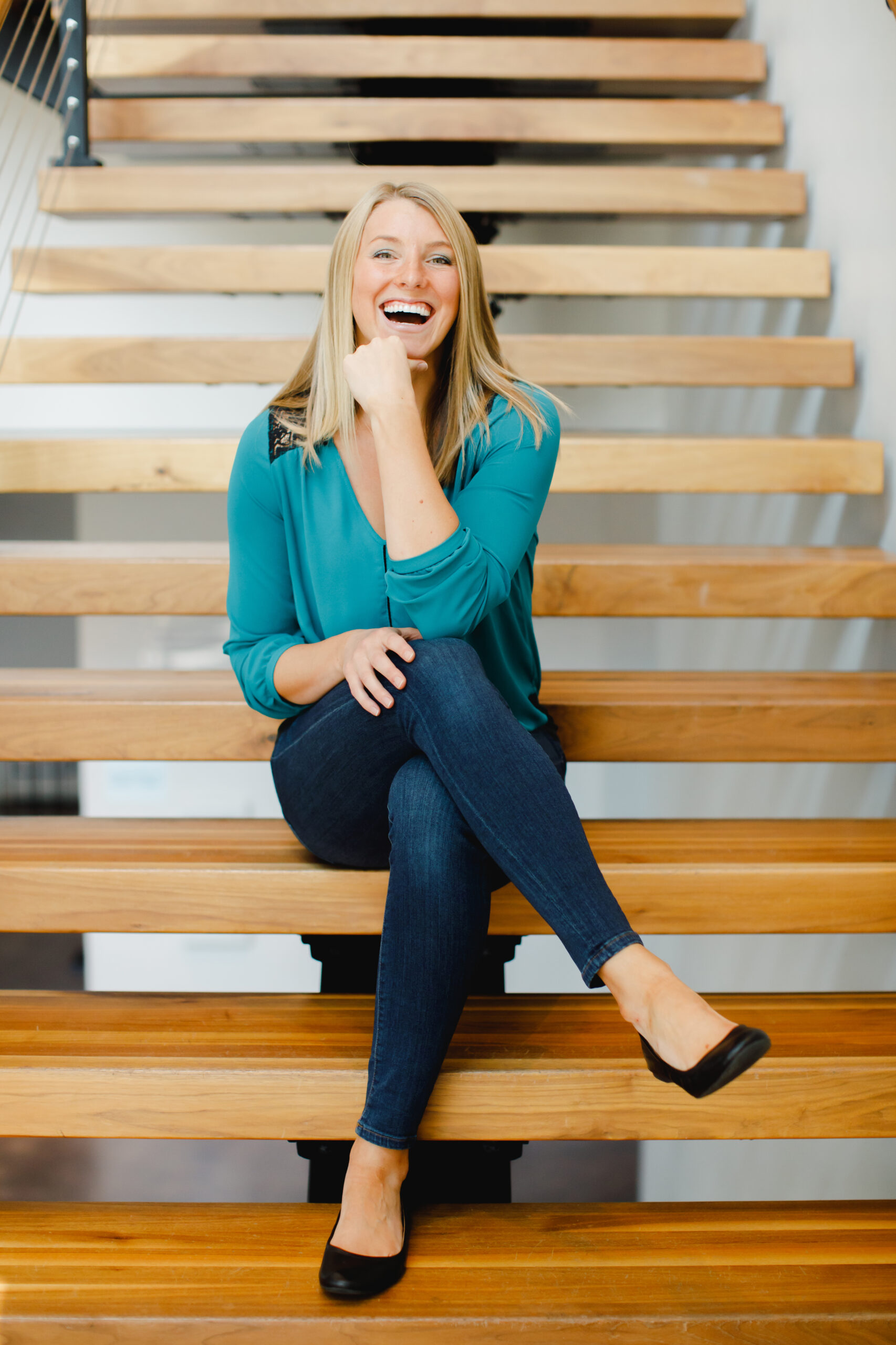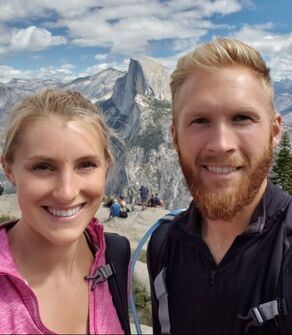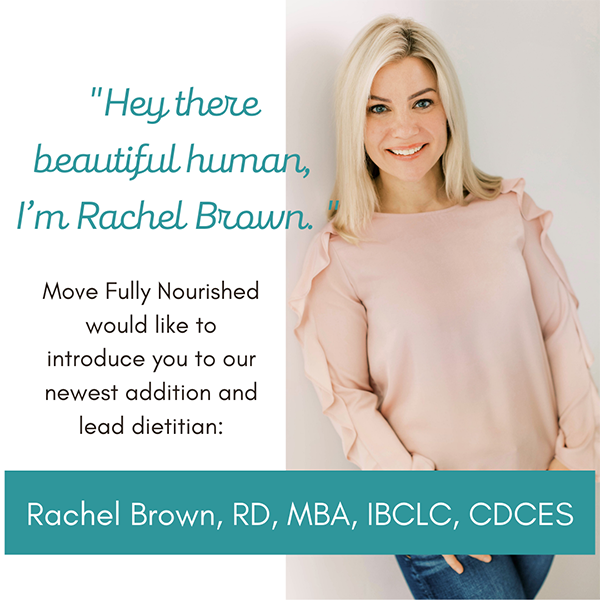 Rachel Brown: Lead Dietitian
Hey there, I am Rachel, your non-diet dietitian and certified diabetes care and educator specialist over at Move Fully Nourished (MFN). I am adamant about helping people find peace with food, power in movement, and balance in their daily lives.  Here at MFN we take a holistic approach to wellness, and one of our favorite things to share are ways to help you ACTUALLY succeed in a way that honors your mind, body, and soul. I am proud to say that I have been positively impacting my client's lives since 2004. It is never too late to live the life you've always envisioned. In my former life I was an over-trained, under nourished disordered eater.
Today, that life is behind me, and I'm here as proof that you can have an enjoyable, sustainable relationship with food and fitness. I'd love to help you with mindset insight, intuitive eating practices, sustainable nutrition strategies, tricks on how to ditch diet culture once and for all, and ways to create a healthy relationship with food, free of guilt and shame!  Together we will find a way of life that is fun, vibrant, and offers you the freedom you are looking for!