Hi There! I'm Ashley Anderson
Your Online Nutrition and Fitness Coach at Move Fully Nourished! As a Registered Dietitian and Personal Trainer, I am adamant about the power that movement and proper nourishment has on our minds and bodies and have a holistic approach to wellness. I have been impacting my clients' lives since 2009!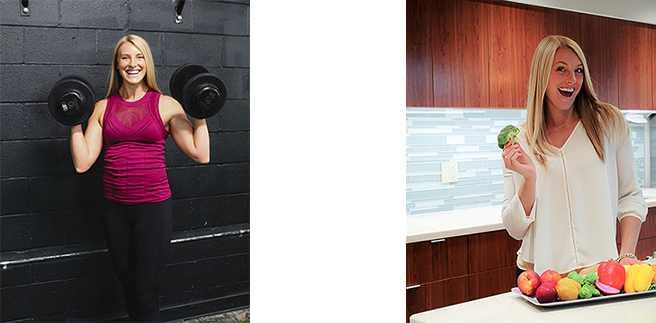 About ME
When I was in my teens, I was diagnosed with Irritable Bowel Syndrome and anxiety. I had tons of digestive issues, went to several GI specialists, and dealt with the stress of perfectionism. In my early twenties, I struggled with disordered eating patterns, digestive issues, eczema, insomnia, and was diagnosed with the autoimmune condition called Hashimotos Thyroiditis.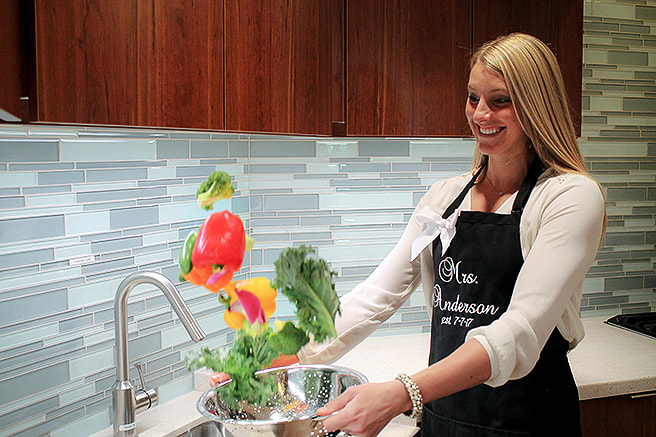 How I Changed
After years of competing against myself to be better, faster, stronger, and smarter, I finally realized that my struggles were my golden ticket out of my restrictive relationship with food, fitness, and perfectionism. Those experiences led me here: to the holistic, sustainable, habit-based, forgiving and fulfilling nutrition and movement perspective I have today.
After completing my Masters in Nutrition and Dietetics, and working in the community setting for 11 years, my passion became helping my clients strive to live their best life through a "whole person" approach. This is when I started my own business: Move Fully Nourished.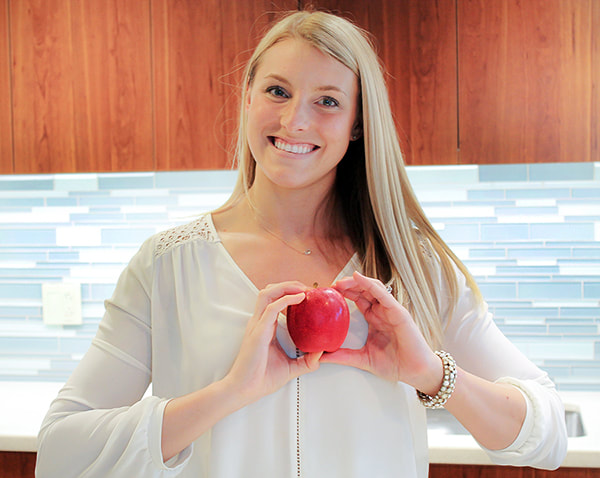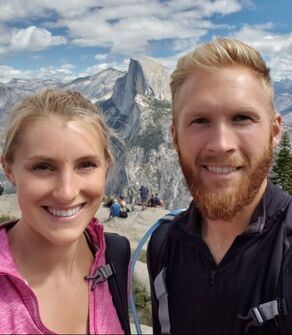 Today you can find me lifting weights, doing yoga, researching, meditating, or looking for the next outdoor adventure with my husband, Nolan. You'll likely catch me sipping on green tea and dreaming of the next certification I want to invest in. I am committed to the lifelong process of learning and growing so I can better help other active adults change their relationship with food into something that feels relaxed, sustainable, energized, happy, and life-giving!