Group Coaching Program Led By a
Registered Dietitian
This program is virtual, so you can connect from the comfort of your home!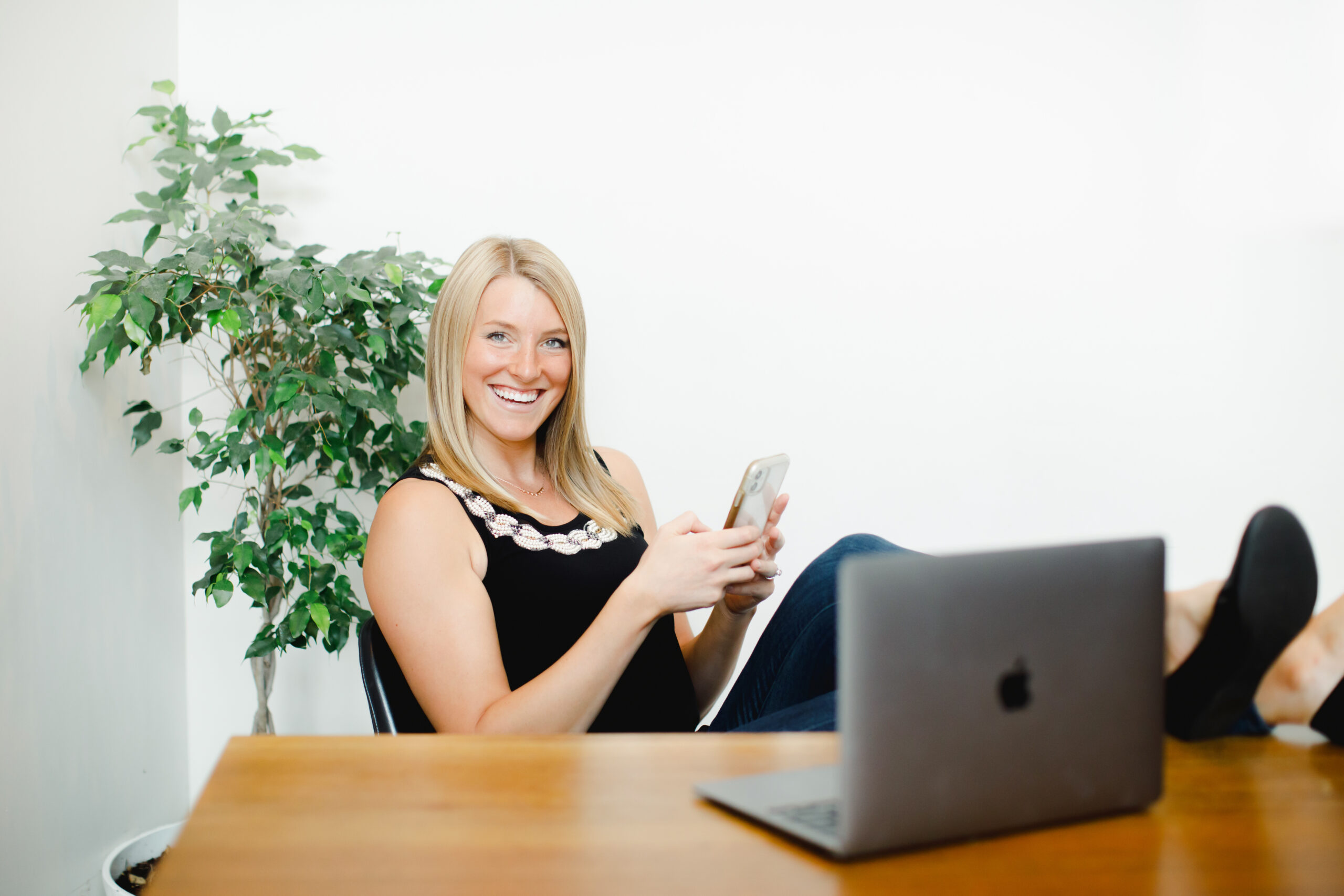 REPLENISH Group Coaching with Move Fully Nourished
Every function in our bodies–energy production, strengthening our immune system, reducing inflammation, maintaining healthy hormonal balance, regulating blood sugar levels, slowing down aging, promoting the health of all tissues and organs, and preventing cancer–depends on the adequacy of our micronutrient status!
The REPLENISH Program ties together your personal micronutrient deficiencies and the physical ailments you experience–creating clarity on how to use food as medicine and behavior modification strategies to heal. We'll cover the role of micronutrients in the body, what lifestyle habits and environmental factors deplete them, how to replenish your body's resources, and help you tie it all together to restore your body to live life optimally.
When Is The Next Course?
Move Fully Nourished is offering the REPLENISH Group Coaching Program from January 2nd through February 9th, 2023!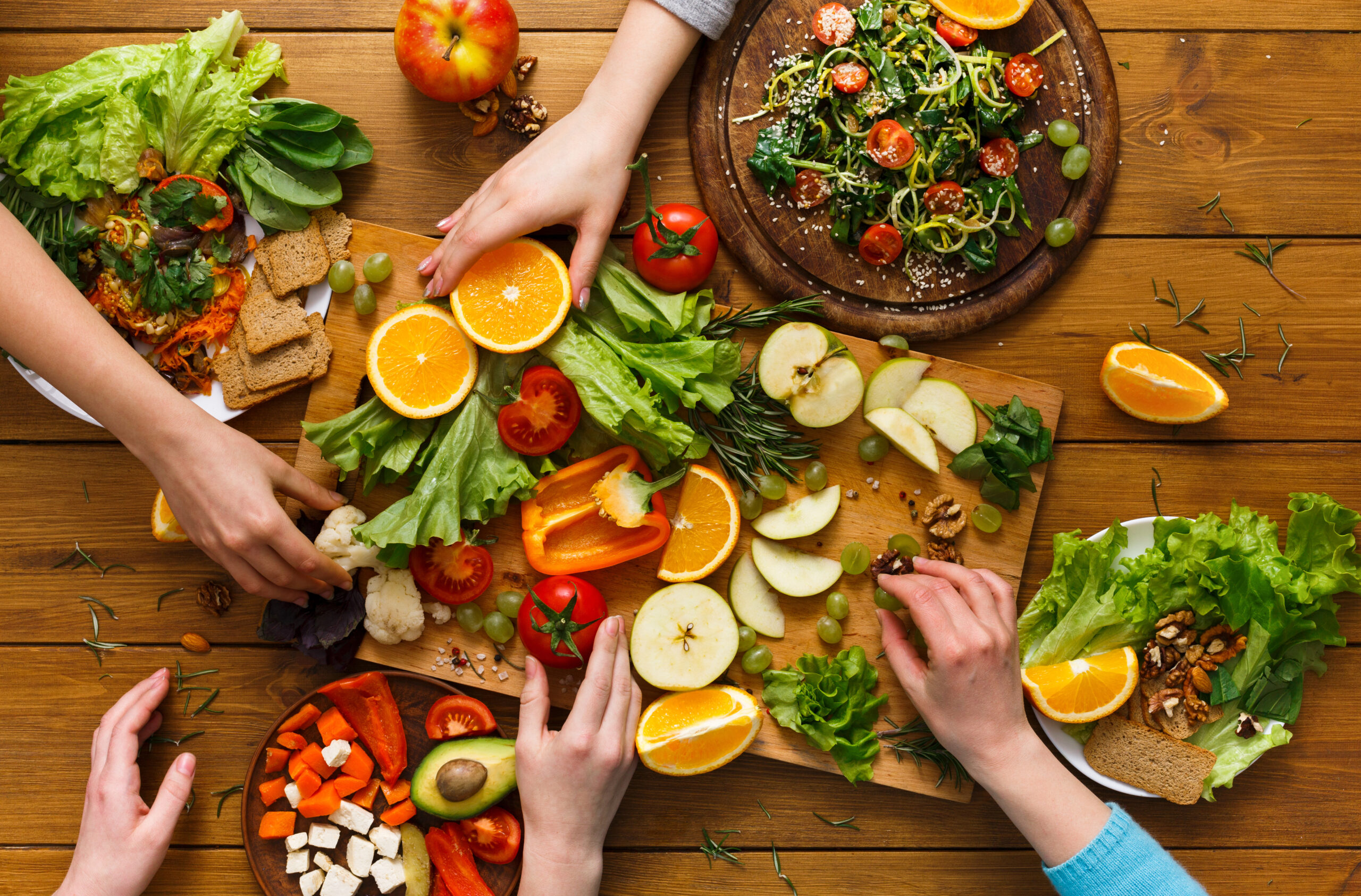 What's included in REPLENISH with Move Fully Nourished?
At Move Fully Nourished, we believe that our food choices play a vital role in achieving optimal health and that assessing, NOT guessing, is the key to sustainable results. Through our REPLENISH Program, you'll learn to apply your individualized data to take action, boost your energy, and live life optimally! Created and taught by our experienced Dietitian Nutritionists, this program is exactly what you need to dig deep and restore your health! 
The REPLENISH Program Consists Of:
1-Micronutrient Functional Lab Test
(to have your own personalized results!)
6 Modules with 6+ Hours of Content
6 Weekly Live Q&A Zoom Calls
Access to a Supportive Group of Peers
(community makes all the difference!)
Supplementary Resources to Support your Journey
(recipes, handouts, & more!)
REPLENISH is a Good Fit For You If:
You suffer from
Chronic diseases like diabetes, cardiovascular conditions, and/or arthritis.

Skin problems.

Numbness/tingling in your hands or feet.
Weakened Immune system.
Digestive issues/disorders like celiac, wheat sensitivity, IBS, IBD, and SIBO.
You are experiencing
Advanced aging.

Stress, feeling tired, or chronic fatigue.

Depression

.
You have a history of
Long-term use of prescription medications.

Poor diet.

Obesity

.
You are someone who is a
Athletic competitor/exercise regularly.

Vegan or Vegetarian.

Obesity

.
You were a client of Ashley or Rachel in the past and want nutrition inspiration or a refresher!
Program Curriculum Outline
Week 1: Role & Importance of Micronutrients in the Body
Week 2: Physical Signs and Symptoms of Deficiencies
Week 3: How We Get Depleted
Week 4: Food Sources to Replenish
Week 5: Optimal Pairings for Better Absorption
Week 6: Tying it All Together