Group Coaching Program
Led By Rachel Brown, RDN
Registered Dietitian Nutritionist
This program is virtual, so you can connect from the comfort of your home!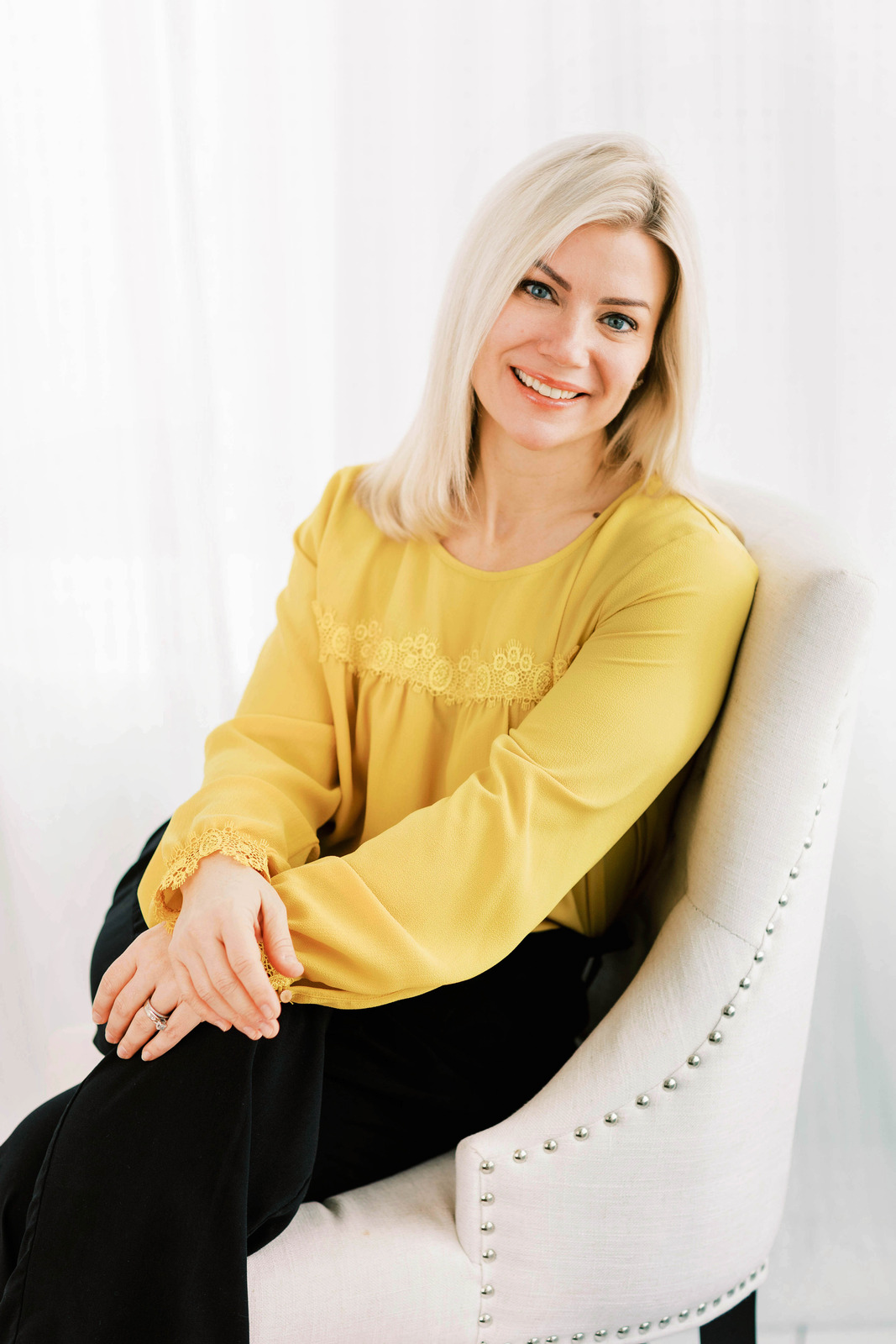 Mindfully Me in 2023 
Group Coaching with Move Fully Nourished
It's time to shortcut your way to a healthy relationship with food!  Learn the strategies to cut out emotional, stress, and mindless eating to help you feel joyful, energized, and empowered the next time you nourish your body. If you are short on time, energy, or "willpower," this is the group program for you!
Mindfully Me in 2023 is a hands-on practical and effective mindful eating program that teaches you the tools you need to prepare for the upcoming holiday season—taking the stress out of eating
If you want to end 2022 feeling confident, happy, and on top of your health goals before the NEW year,  Mindfully Me in 2023 Way is your one-way ticket to sustainable success!
When Is The Next Course?
 Move Fully Nourished is offering the Mindfully Me in 2023 Group Coaching Program from January 2nd through February 2nd, 2023!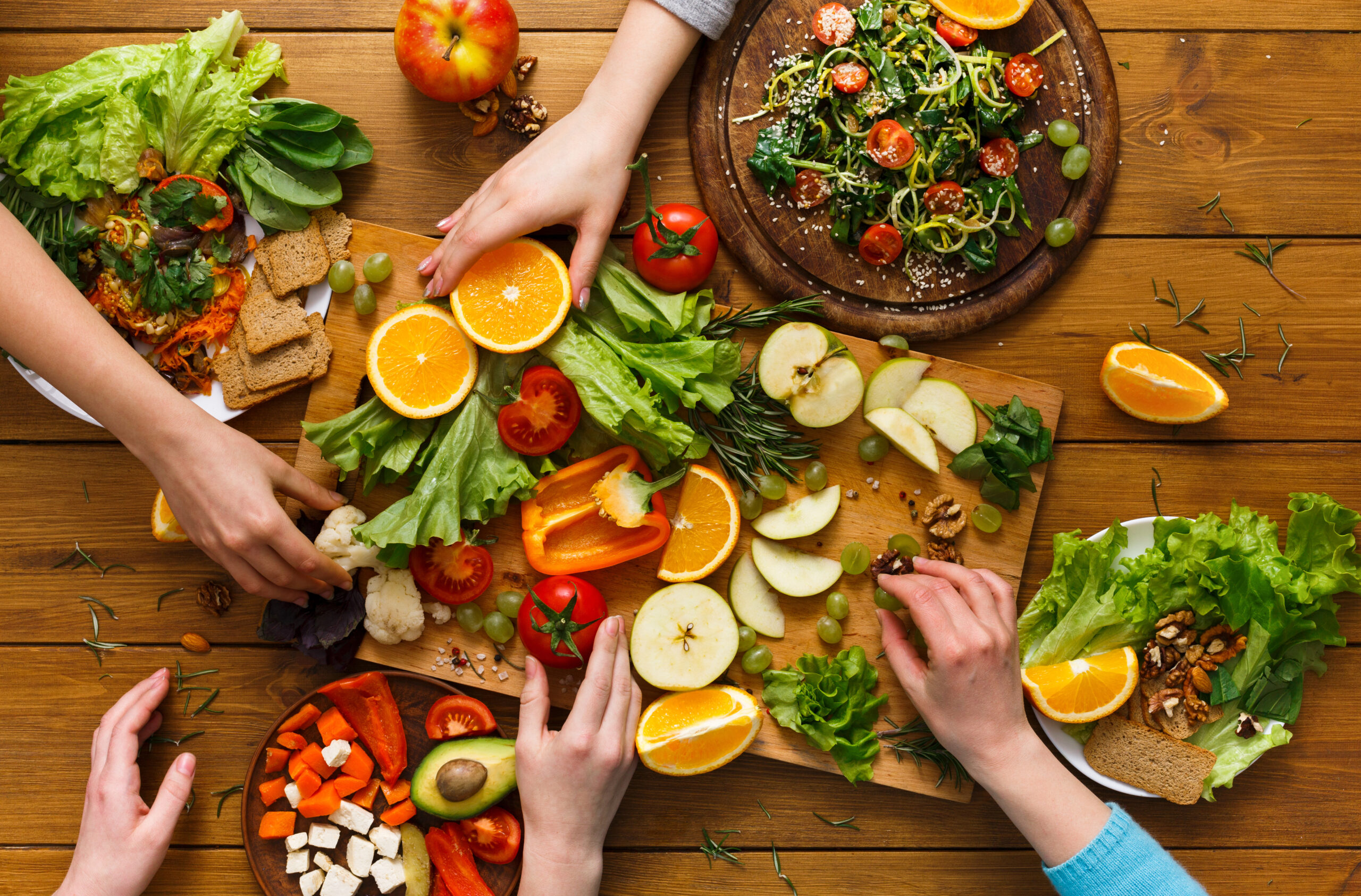 What's included in Mindfully Me in 2023 with Move Fully Nourished?
5 weeks of education, live sessions, mediations, and guided homework, you'll be able to apply the knowledge you learn directly to your daily life!  This program will help you prepare your mindset and stick to your nutritional goals without having to turn down invitations from loved ones, or leaving events feeling stuffed and uncomfortable or restricted and unsatisfied.  
 Created and taught by our experienced Dietitian Nutritionists, this program is exactly what you need to restore your health! 
The Mindfully Me in 2023 Program Consists Of:
2 Guided Meditations
(to practice on your own)
5 Modules with 5+ Hours of Content
BiWeekly Live Q&A Zoom Calls
Access to a Supportive Group of Peers
(community makes all the difference!)
Supplementary Resources to Support your Journey
Program Curriculum Outline
Week 1: Role & Making Peace with Food
Week 2: Intro to Mindful Eating Meditation
Week 3: Trusting Your Body's Cues
Week 4: Mindful Eating Guided Meditation Practice
Week 5: Owning Your Power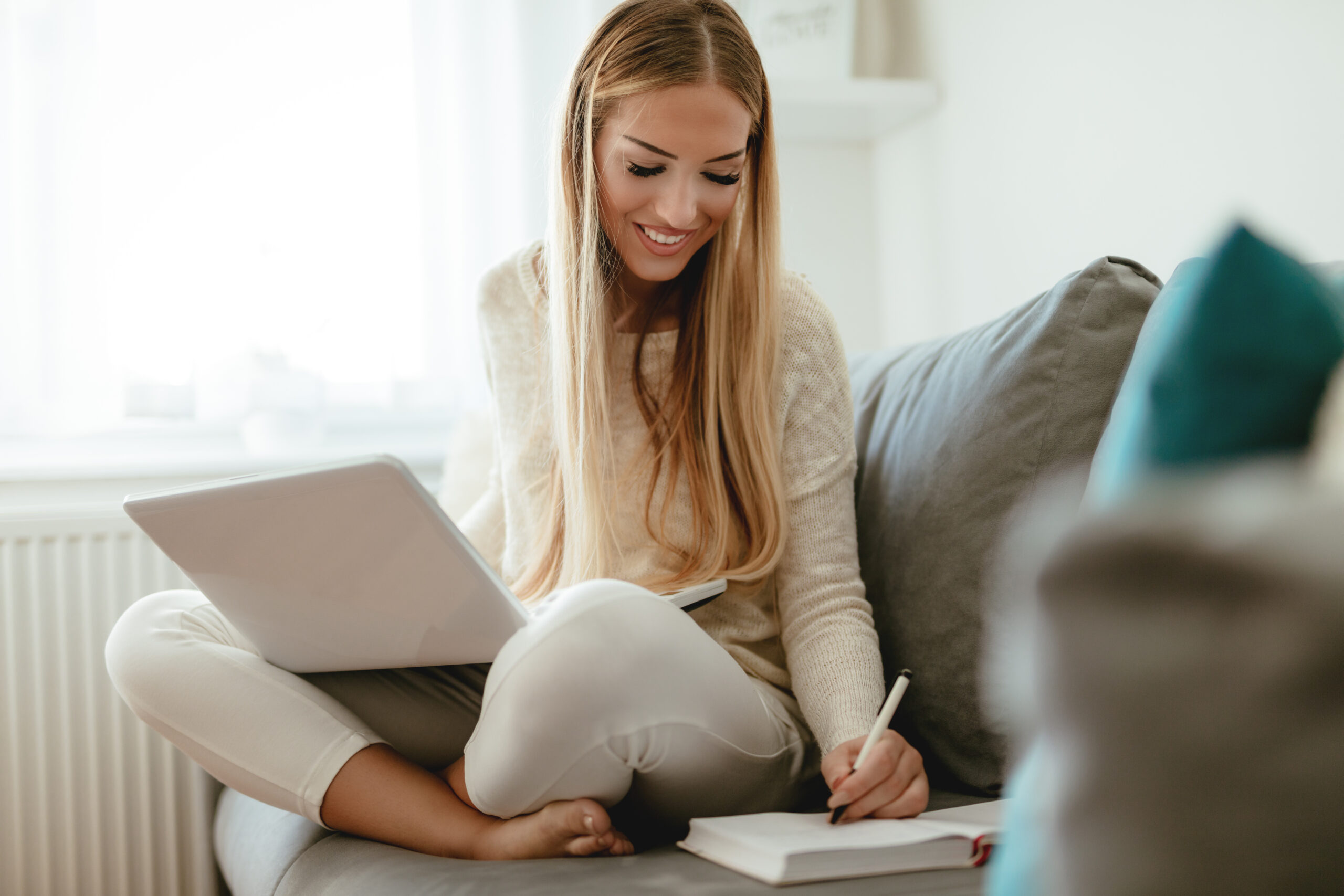 Mindfully Me in 2023 is a Good Fit For You If:
Is this You?
You're ambitious, determined, and usually very motivated.  But your health has taken a back seat lately and you're starting to feel it in your body.
You are experiencing:
Fatigue
Weight-gain
Lack of focus
Irritability or days when you just get nothing done. 
You may even be experiencing chronic health issues, yet somehow none of these things motivate you to make real changes to your eating.
You Can Relate to Any of the Following:
You are constantly hungry
You stress and obsess about food
You feel deprived all-day
You overeat at night
You experience regular bloating
You have digestive issues
You have eliminated entire food groups from your diet
You lack energy and feel sluggish
You have intense food cravings
You over-restrict your calorie intake
You struggle with binge eating
You are either "on track or off track" with no in-between.
You were a client of Ashley or Rachel in the past and want nutrition inspiration or a refresher!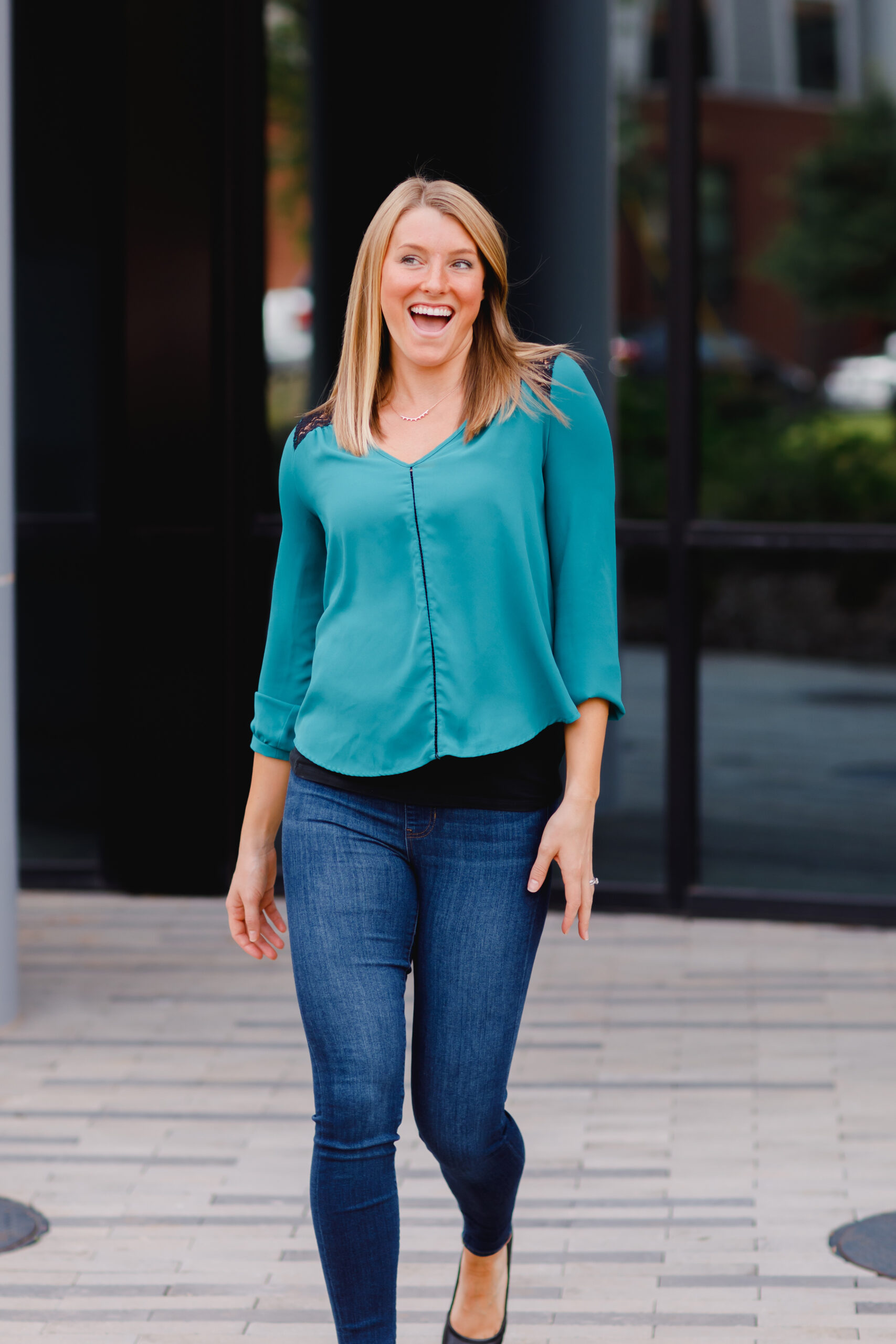 Imagine a simple shift that empowers you to choose foods that nourish your body, mind, and soul letting you:
*Thrive on increased energy
*Get rid of bloating and digestive issues
*Manage stress and emotions around eating
*Improve your health and longevity
*Finally be free of guilt and frustration around eating
*Reduce brain-fog and improve focus
*Enjoy life again and laugh more
*Forget about dieting for good.